Tiago Espellet Dockhorn
AREAS
Direct Tax Consulting
Indirect Tax Consulting
Tax planning
International Taxation
Judicial Tax Litigation
Administrative Tax Litigation
Succession and Estate Planning
EDUCATION
Pontifícia Universidade Católica de São Paulo – PUC-SP (Working towards a Master's degree in Tax Law; dissertation not presented).
Universidade Federal do Rio Grande do Sul – UFRGS (LL.B., 1997).
EXPERIENCE
Lawyer with 23 years of academic background, specialist in direct taxes with solid knowledge in the corporate and accounting areas. He works in tax consulting, corporate restructuring, M&A, financial products, structuring foreign and Brazilian investments abroad, and federal administrative matters. He also works in succession and estate planning, as the lead partner for this practice. He has experience working in the automotive, agricultural, banking, capital markets, energy, retail, infrastructure, services, commodities, and media and entertainment sectors.
PROFESSIONAL RECOGNITION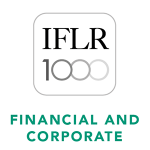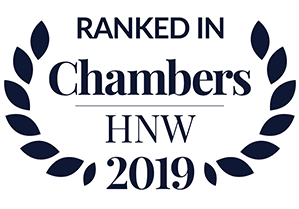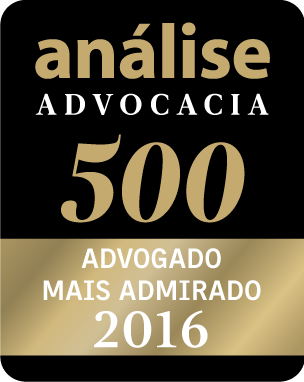 One appreciative client describes their experience working with Tiago: "He was very pleasant, very quick in responding, and I always had the feeling that we communicated on a level that we had an understanding of what we wanted." Chambers High Net Worth (2018)
ADMISSIONS AND AFFILIATIONS
Brazilian Bar Association, São Paulo Section
Member of the International Fiscal Association (IFA)
Member of the Associação Brasileira de Direito Financeiro (ABDF)
Member of the Instituto de Pesquisas Tributárias (IPT)
LANGUAGES
Portuguese, English and Spanish